Well I may as well add our latest 'tent'...
After a few years of camping at Nantcol Waterfalls in Llanbedr, and doing the usual, 'scour the estate agents for a plot of land, chalet etc etc'. I came across a converted chapel apartment in Barmouth
And fell in love
After an in depth adult conversation with the OH ..
'Do you want to go halves on buying a converted chapel flat in Barmouth?'
'Yes, ok'
Job done
So 5 months later we randomally own a mortgage...
Not ideal for dogs, as there is no garden, but Tarq is more than happy staying there. It does mean I started off with 6am & 11pm walks on the beach for 'wee' time, but now I have resolved the situation by ignoring him and tying elastic bands around his knob
It's located in the High Street, so easy access to everything - beach, shops, pubs. But stands back from the road, so you can curtain twitch at the passerbys, but its very quiet in the flat.
I must admit getting the mortgage money out of Steve was slightly easier than getting him to cough up to furnish it, but we got there eventually
So all a very much new venture for us, but will see how it goes. And of course it does mean I get to stay there when its not booked out :)
Booking Link:
http://www.lounge-holidays.co.uk/accommodation/85/ebenezer-chapel-apartment.htm
Facebook Page:
https://www.facebook.com/ebenezerchapelbarmouth
And some more random Pics of it...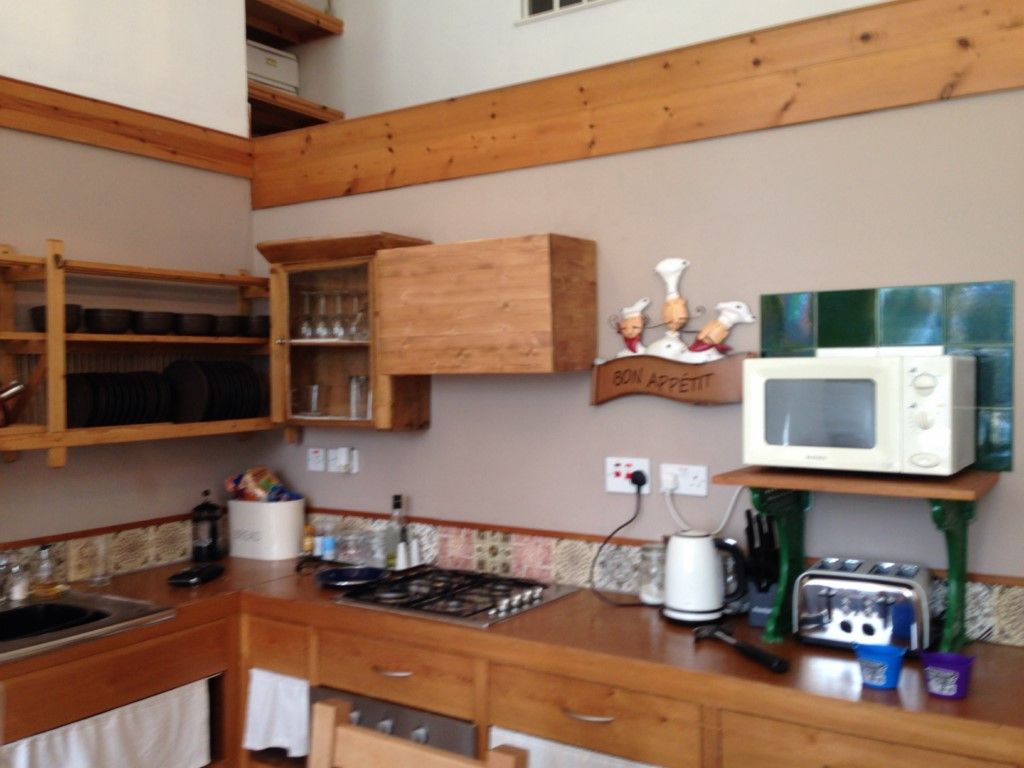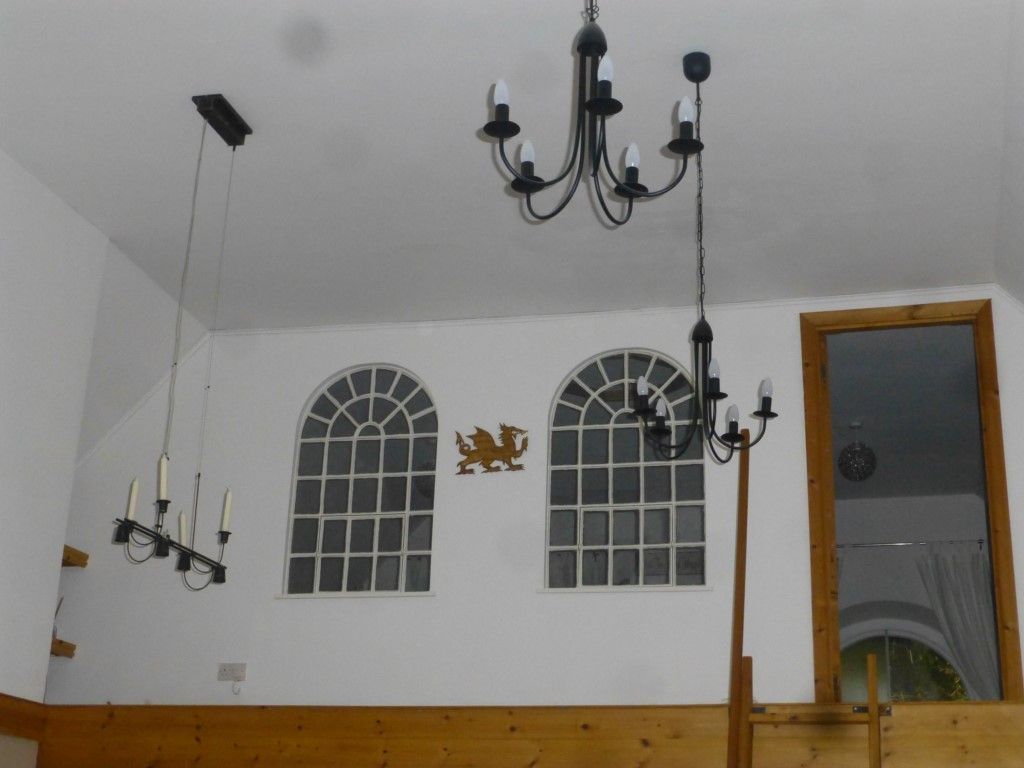 So all a very new venture....
I have placed a permanent link to this page on the right hand side of the blog :)