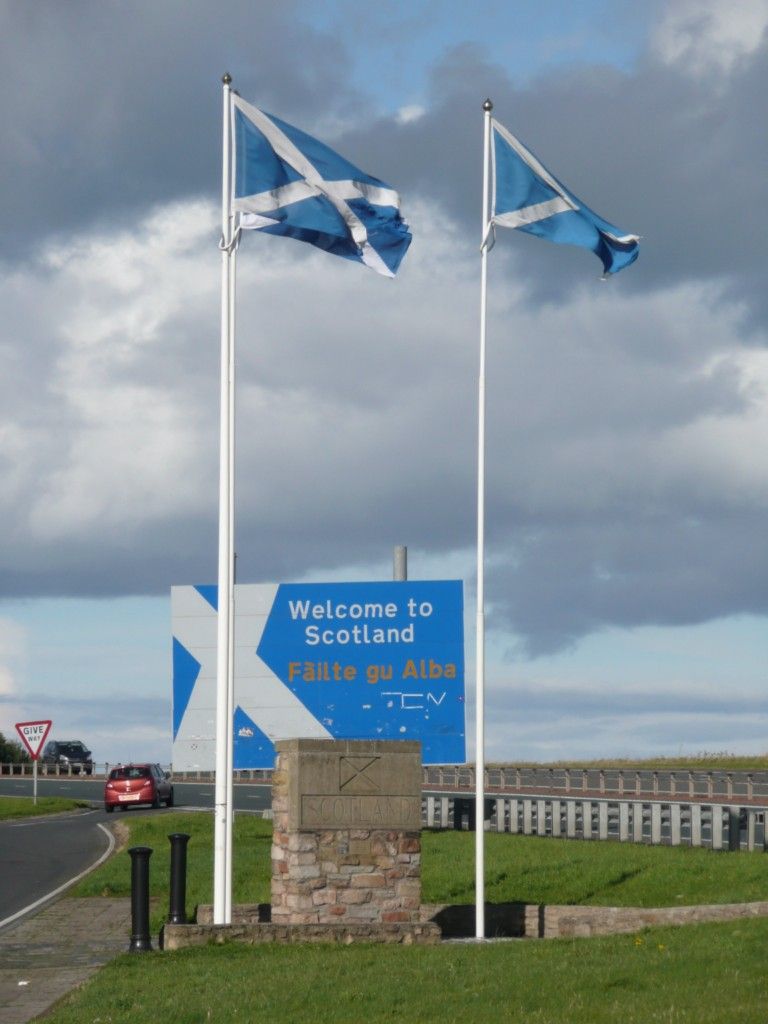 Scotland revisted..briefly
After watching the woman in black dvd yesterday, about a nutso ghost living in a house at the end of a tidal causeway, what better idea could we have today than to go off and drive to the island at the end of a tidal causeway….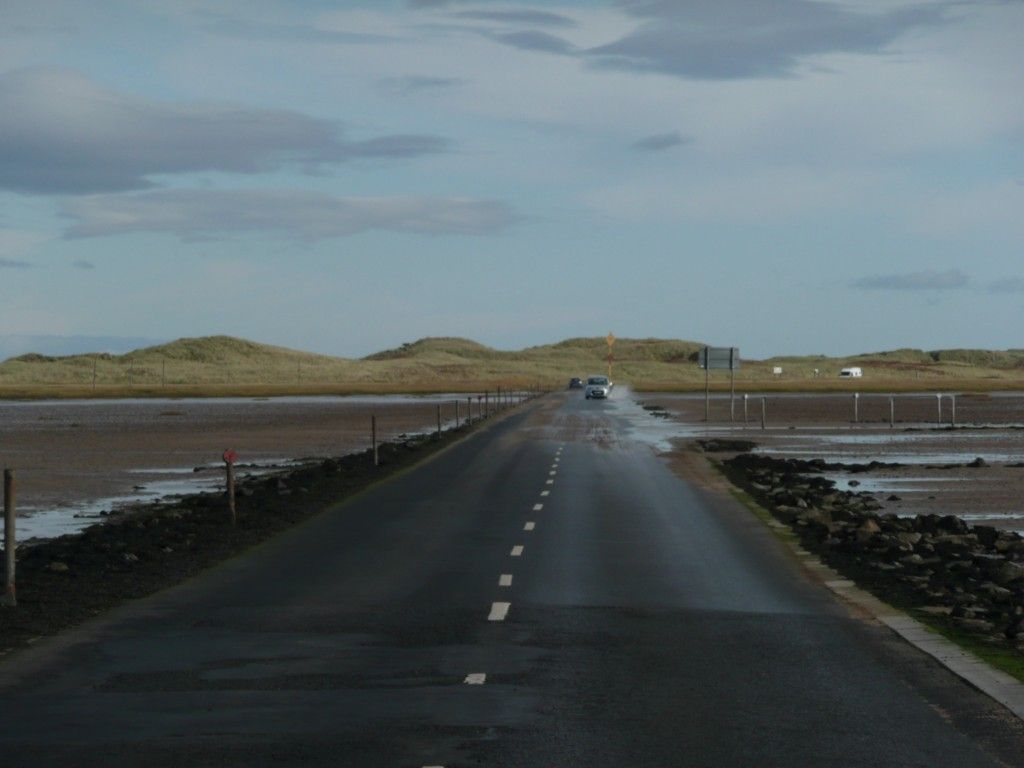 We decided to go to Holy Island, Lindisfarne today.

I thought perhaps that I could Homer exorcised, but evidently they don't offer this facility.

It's very similar to going to Shell Island in Wales, but the inhabitants tend to grow veg and brew stuff, rather than bbq burgers and drink gallons until the early hours.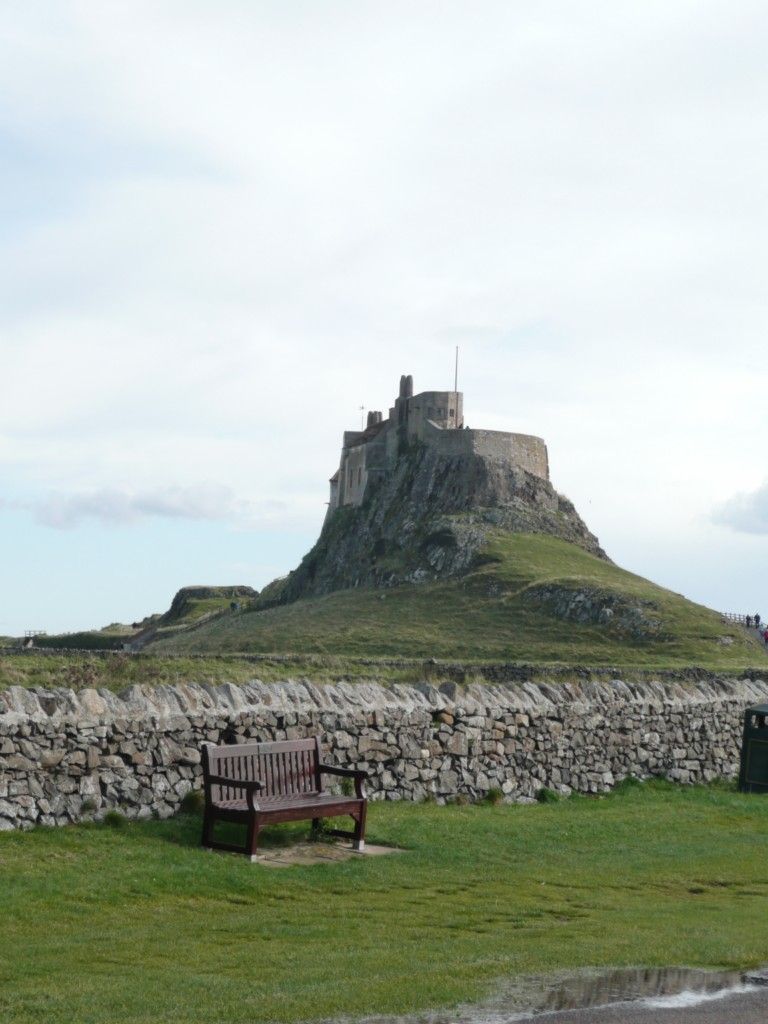 Instead we decided to go for a walk up to the castle with the mutts. Homers joints are garbage so he had lost the will by the time we got there.

However I have never seen him so happy than when we jumped onto the castle shuttle bus and he got a nice lift back to the carpark
We then went off and had a nose at the priory and the wine shop, and a shop that sold the best fudge ever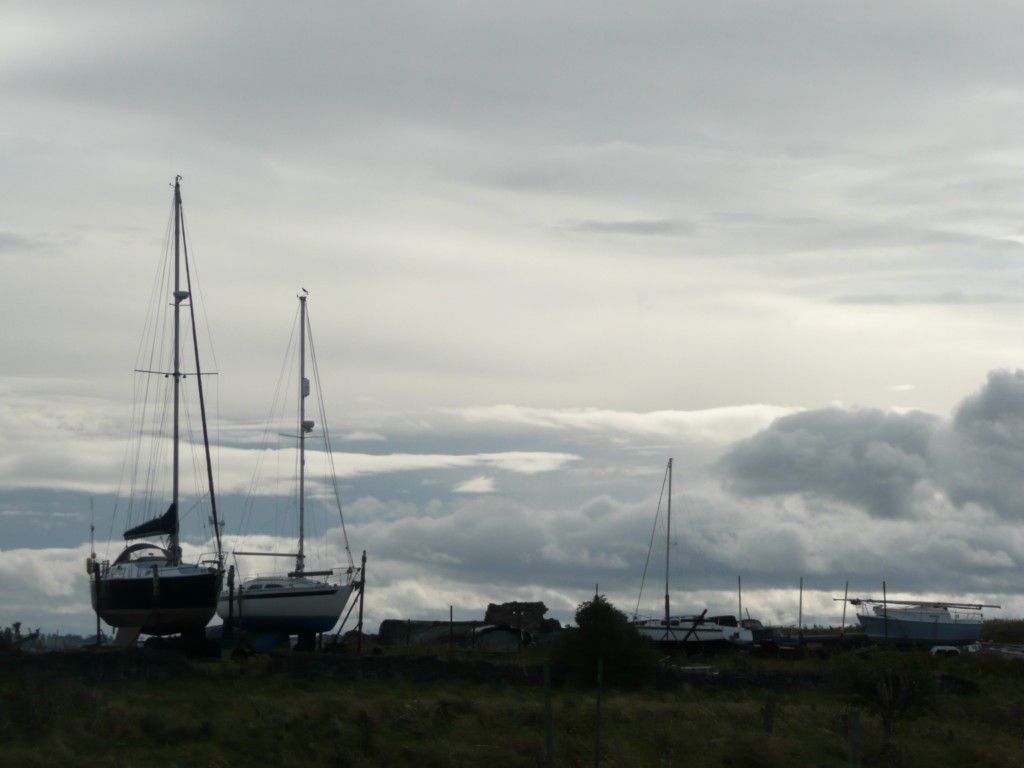 Moving on we were originally going to go to Berwick on Tweed, but decided to go a bit further and cross the border into foreign lands (Scotland).

So after 49 years of never being there, I have now found myself there twice in the last 6 months
Drove round for about an hour looking for somewhere to eat – went of the beaten track a few times and other than finding Steven King type battered pubs we gave up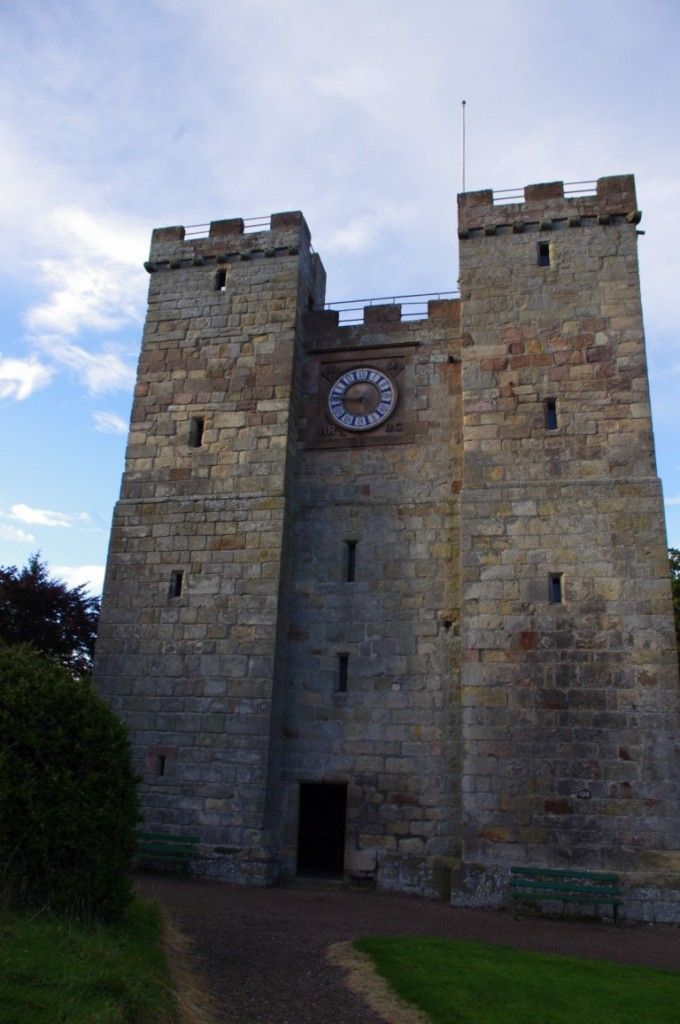 It kept the child busy for half hour.....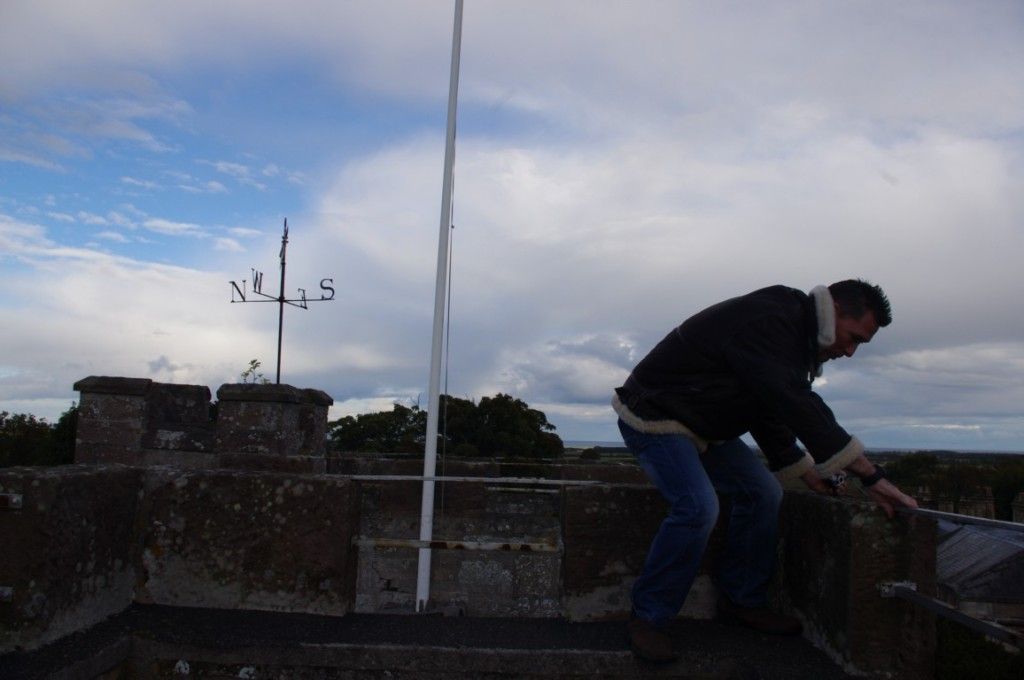 But it wasn't from some deep historical thirst for knowledge I wanted to visit, but I had read that the owners had a cemetery in the garden for all their dead Labradors
L
Played in the tower for a while then went off mooching for the woofers graves.

Found them at the bottom of the garden, so deepest respect to Angus, Barney, Sar, Pie & Hugo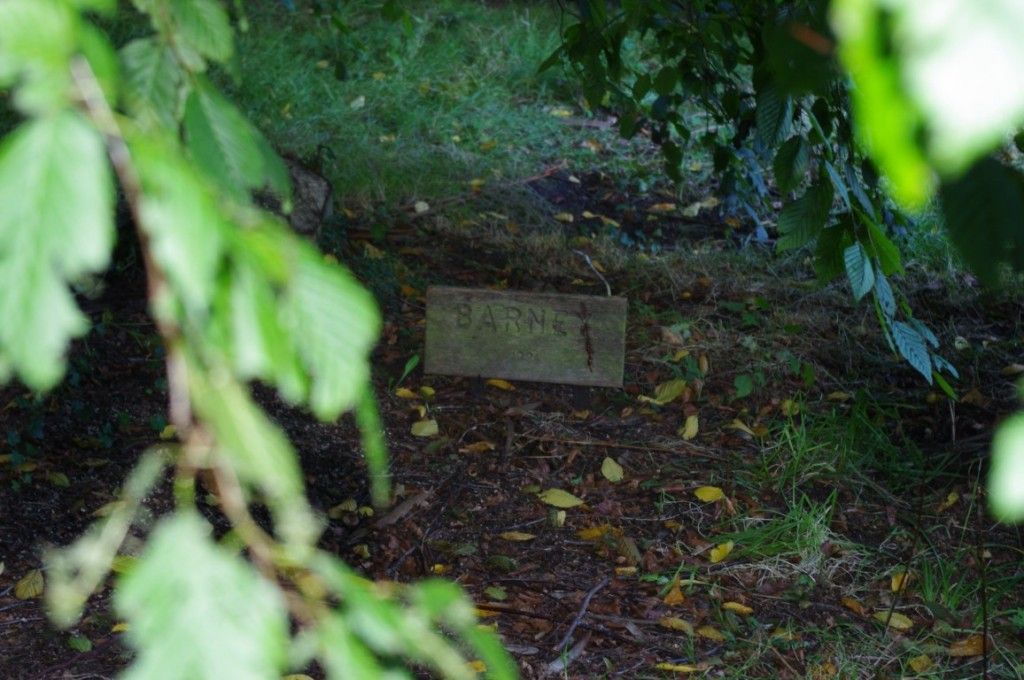 Another visit to the castle on the way back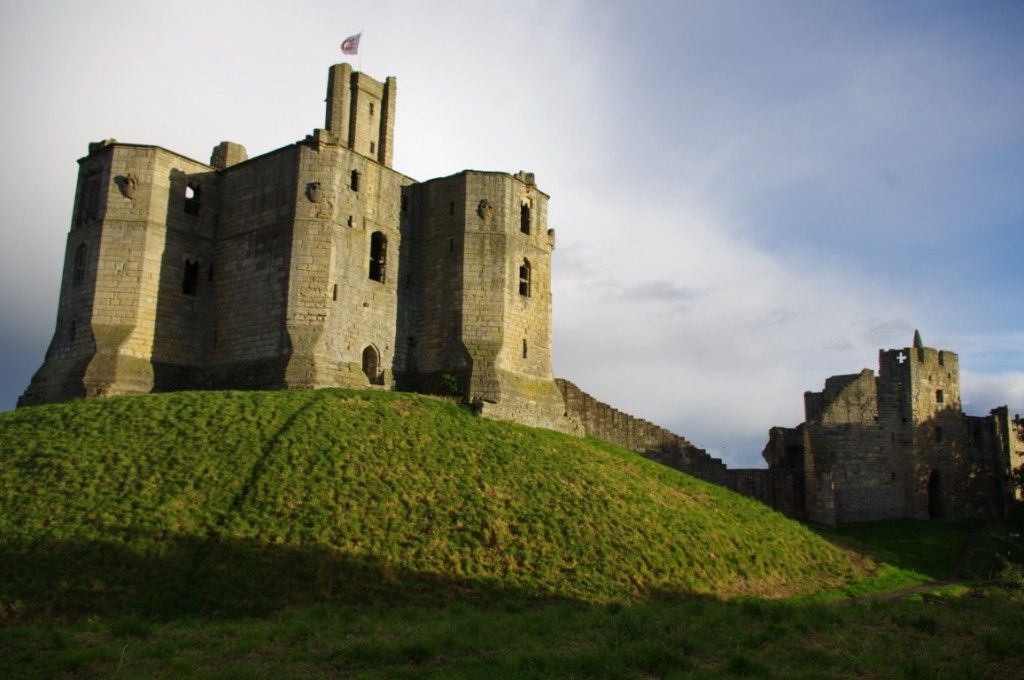 Stopped off on the way home for a meal at the
Wellwood
in Amble – was v nice, would recommend the moules marniere......So the diet is going steadily down the pan...
Only 2 days left and no plans for these really...